Industrial Strategies & Development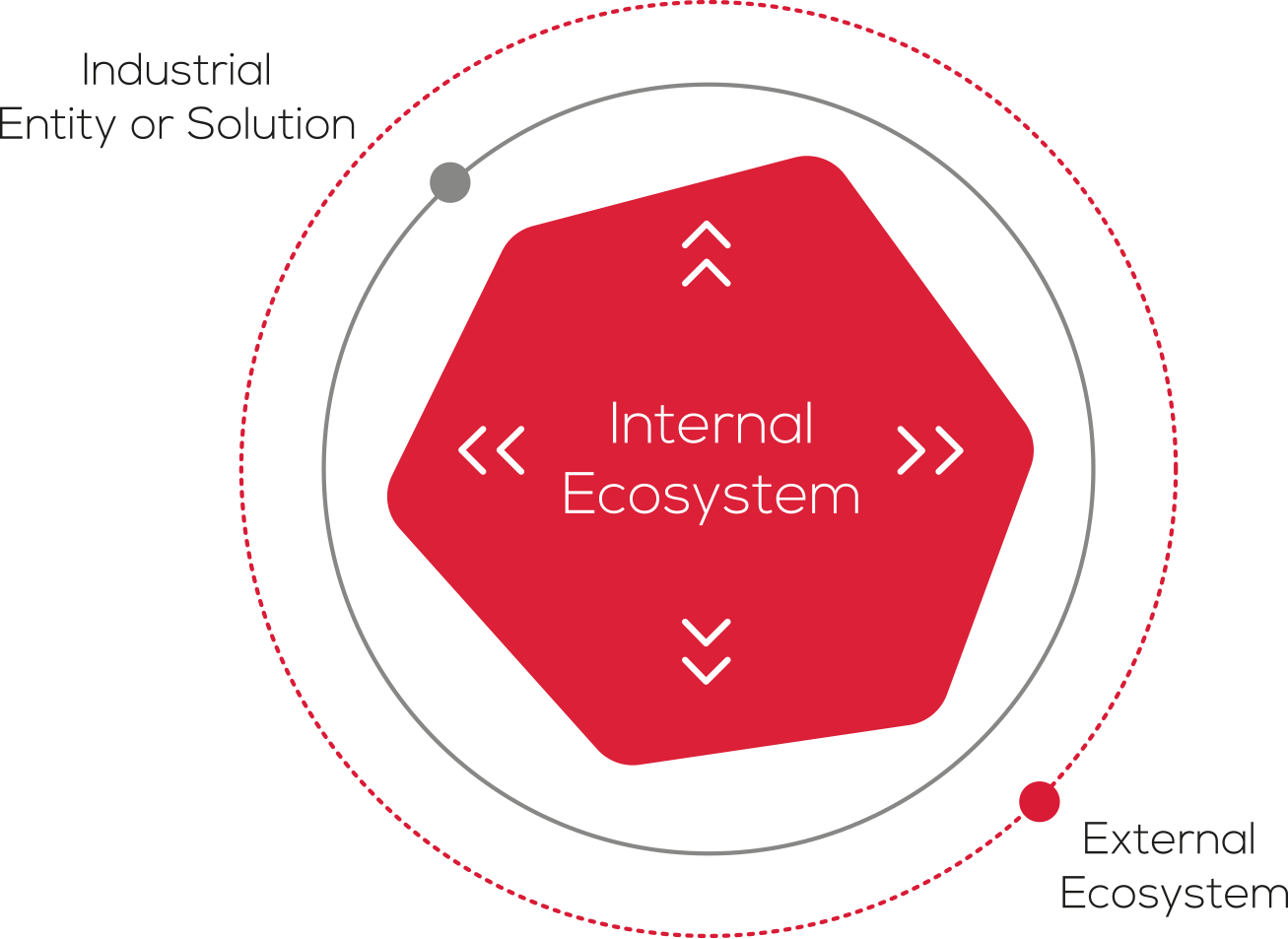 We understand the local current and future needs in the industrial and all other related sectors. Leveraging on our wide and profound industrial expertise locally and internationally, we can provide substantial value for our clients in developing and strategizing industrial-related solutions.
Our focus in the solutions we provide widely cover the internal and external ecosystem of the intended industrial entity/concept.
Some of our wide range of expertise for this service:
› Industrial Cities & Clusters Development
› Operating Strategies
› Manufacturing systems optimization
› Development of Ecosystems Elements